Providing a range of co-curricular opportunities is important to us because we value each child's individual skills and interests, and we want to give every opportunity for students to grow and further their potential.
At St Joseph's Catholic Primary School Rosebery we offer a range of co-curricular activities including sport, music, dance, performing arts and enrichment opportunities.
Sport
At St Joseph's Catholic Primary School Rosebery sporting opportunities are provided each year for students. We provide balanced and diverse programs that meet the needs of all our students regardless of their level of skill and fitness, and promote fair play, commitment, working as a team and striving to achieve excellence.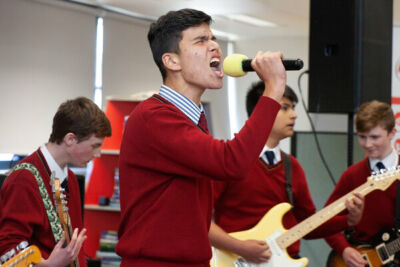 Music, Dance and Performing Arts
Because we value individual skills and encourage students to strive and shine, we offer extensive extracurricular programs in the arts. These programs are run at school and parents have the opportunity throughout the year to see some of these events showcased.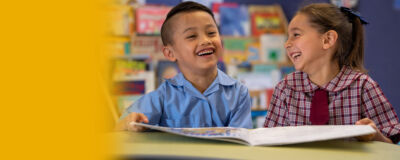 Enrichment Opportunities
The enrichment opportunities we offer provide learning opportunities for selected students to achieve their personal best. Teachers at St Martha's provide differentiated teaching and learning programs to cater for gifted and talented students.